Save 30% on This Summer Sizzler Offer! Enjoy STROLL YOGA in the PARK with Island Healing in Nanaimo!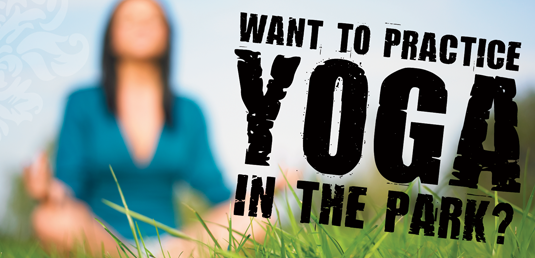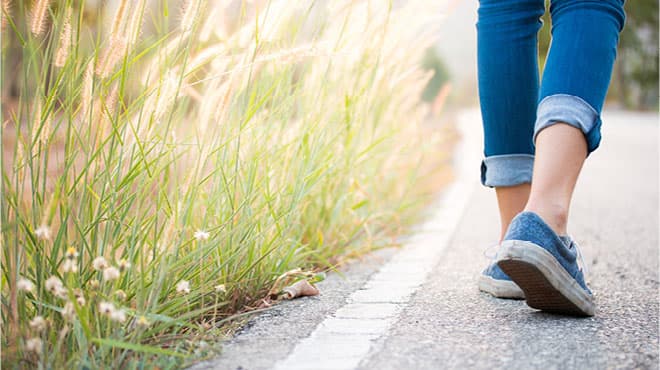 0 Bought / 50 Left

>> Get Yours! >>
Buy Now
Highlights
Begin your Thursday mornings outdoors with this focused 1.5 hr session. It's a group meet-up at various Nanaimo park and beach locations. Begins with a 30 min stroll, then guided 60 min gentle yoga practice. A wonderful way to enjoy movements in natural surroundings to create balance with our mental and physical boundaries. All levels welcome.
Add to Cart: $144

now $99

for Island Healings Summer Sizzler Offer! Stroll Yoga in the Park.
includes a 8-class yoga pass (reg $144)
Start time 10:30AM on Thursday.
July Schedule: 7,14,21 28
Aug Schedule: 4,11,18,25
Don't forget to stay hydrated! Bring a bottle of water & yoga mat or towel.
Set-up: Walking shoes and water, yoga mats, blocks, bolster, strap, blanket, and towels.
Outdoor classes will run unless inclement weather. Virtual 'Nama-Stream' options TBA.
Fine Print
Classes valid: July 7 – Aug 25, 2022
Limit (1) per person, +3 as a gift(s)
Contact the host by email with the voucher number and further details at [email protected]
No make-up classes offered
No-shows void voucher
Cannot combine with other offers
Applicable taxes due upon redemption
This promotion is exclusive to IDD; the merchant is restricted from offering it directly (IDDeal Voucher Required).
Primary IDDeal Conditions
---
Reviews
Contact Gypsy @ Island Healing:
Visit the Connect Page, or by phone at (250) 616-6054.
"I love my yoga class Sundays with Gypsy at Fairwinds Center. It's great for my soul." 5/5 Terese K. (Facebook comment)

"Gypsy's Aerial yoga is super fun, providing awesome range of motion without causing injuries. I was concerned because I have shoulder issues... not a problem with Gypsy's skills.... I love the basic and the restorative yoga.... and intend to keep on going....thanks, Gypsy!"
5/5 Marian R. (Facebook review)

"I love working with Gypsy. My favourite activity is aerial yoga. I have also taken yogalades, and zen yoga. I am looking forward to a tea leaf reading evening and a Vision Board/meditation and yoga evening. Gypsy is friendly, knowledgeable and very dedicated to her clients. I would recommend Island Healing's services." 5/5 Joanna F. (Facebook review)
The Company
Island Healing | Yoga in the Park
Locations reveled upon registration
(250) 616-6054

View on Google Maps