50% off 1 month unlimited General Membership at Genesis Boxing & Fitness, Only $20!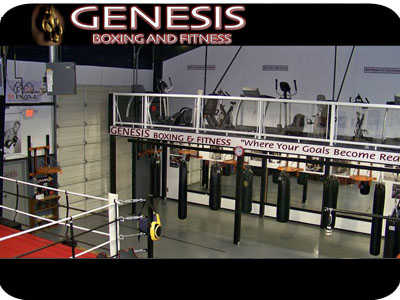 Highlights
Includes: access to the gym, punching bags, weights & cardio equipment.
Genesis Boxing & Fitness is Parksville's first and only boxing and fitness centre. They believe in motivation through positive reinforcement to build self confidence and promote a better sense of self image. From qualified boxing instruction and boxercise to personal training, Genesis incorporates all aspects of fitness under one roof. With a team of certified instructors, trainers, and nutritionists, they can make all of your fitness goals become a reality.
Fine Print
- Expires June 30th 2012,
- Max 1 coupon per person, you may buy 1 for a friend
- 1 month membership starts your first visit
- General Membership includes all areas except supervised boxing ring use and scheduled classes.
- There is a $10 drop in fee if you would like to attend a scheduled class.
- Gym times must not interfere with pre-scheduled classes
This promotion is exclusive to IDD; the merchant is restricted from offering it directly (IDDeal Voucher Required).
Primary IDDeal Conditions
---
More Details
Genesis Boxing and Fitness is dedicated to helping you reach your goals! Dedication, commitment and perseverance are tools they teach you to achieve success in all areas of your life. A healthy body is a healthy mind!
Genesis is a driving force in Parksville's fitness community, and helping to change lives for the better; physically, mentally, and emotionally. The friendly Genesis staff are all qualified and experienced fitness-minded individuals with a genuine passion for helping others. They would love the opportunity to assist you. Watch for local community events happening all the time at Genesis!
View Genesis on Facebook at (oo.gl/quEVF)
Reviews
"Genesis Boxing and Fitness is more than your typical gym. There is a sense of family and pride in seeing you reach your fitness goals. It is such a great experience when you get to have fun while working out and getting in shape. I am grateful to be a part of this club and I have met awesome people through Genesis."

-Candace Regan aka "Kick"
The Company
Genesis Boxing & Fitness
Unit 12 425 Standord Ave, E V9P 2N4
(250) 248-5511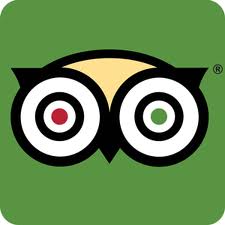 View on Google Maps