$300 for a $500 Gift card toward all the purchase at Firestar(Infinite) Granite Ltd and get variable discount on the whole bill.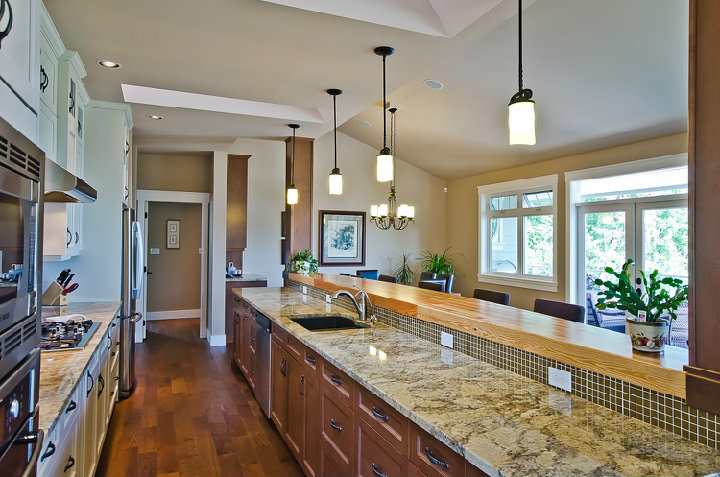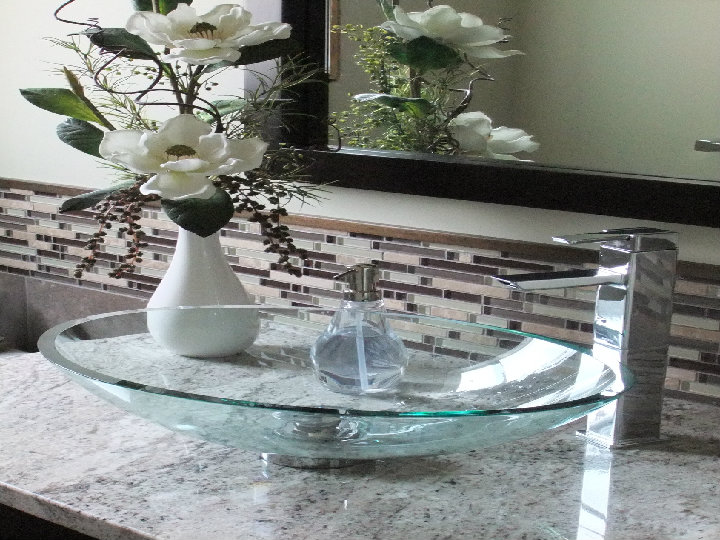 0 Bought / 10 Left

>> Get Yours! >>
Buy Now
Fine Print
This promotion is exclusive to IDD; the merchant is restricted from offering it directly (IDDeal Voucher Required).
Primary IDDeal Conditions
---
More Details
Firestar Enterprises Ltd. offers customers the opportunity to choose from hundreds of different stone options through viewing our large selection of full slabs and samples in our showroom.
No man-made product can match the beauty and durability of stone. Come view our showroom to experience the options of quartz, granite and other stone materials to learn why it is the clear choice for your home.
Firestar Enterprises Ltd. is dedicated to providing individual customer service, superior craftsmanship with attention to detail and education to customers on natural stone products.
The Company
Firestar(Infinite) Granite. Ltd
2156 Akenhead Road Nanaimo B.C. V9X 1T9
(250) 729-1447
View on Google Maps